What is real estate project management
Real estate project management is the main activity carried out by Romanas Real Estate and consists of the global management, management and coordination of human resources and materials to be used for the duration of a real estate project.
The BusinessDictionary defines a project as a »«. A project, then, could be something outside or in addition to the company norm for a typical business day. Perhaps a business upgrade, financial need or client request may be the catalyst for a project's origination.
Projects have a definite goal or objective and they represented something specific that needs to be accomplished. It can be called also, deliverable. Project represent a specific task, which is not routinely done. A house would be built only ones. Projects take a certain amount of time to complete - they have specific beginning and end, and have their own schedule. Project use resources such a labour money and/or equipment.
The Real Estate Project manager
The 5 phases of real estate project management
A project manager is the person who leads the project team who together accomplish the project goal. Sometimes also an employee who plans and organizes the resources necessary to complete a project.
Work toward learning to multi-task well, developing effective soft/people skills and completing routine assignments satisfactorily and on time.
The Project Management is »«
The parameters of a project will include a clear goal to be reached, so by nature, projects include a start and finish line to accomplish a unique, particular outcome. This short-term undertaking will require a specified timeline, clear scope, designated budget and human capital resources that include a project team and manager.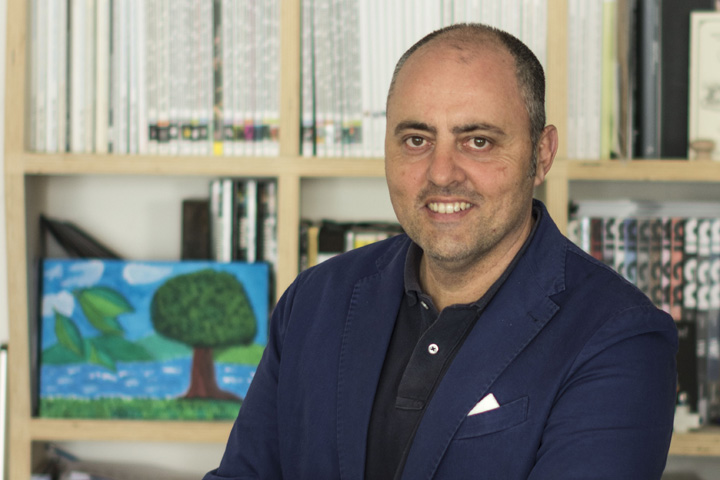 Choosing the best project manager for the job can mean the difference of the project's success or failure. This manager plays a crucial part in taking any project from concept to completion. He or she must have both technical and soft skill expertise to orchestrate every detail that goes into the composition of the project strategy. Mistakes result in missed milestones, wasted time and money.
The team lead must have strong critical thinking skills to anticipate any risks so that they can create preventative measures along the way. A project manager must be able to articulate what each team member's goals and precise lines of communication are. As you can imagine, successful projects do not just happen. A successful Project Manager would be an established leader, possessing good communication, conflict resolution, time management and critical thinking skills.