Who we are
The Romanas Real Estate Real Estate Agency is specialized in assisting international clients. For over 25 years we have dealt almost exclusively with real estate and services for foreigners in Italy. Purchases, sales, new constructions, major renovations or small maintenance projects is where we focus.
Our core business is everyone's satisfaction. We bring to light, the soul and the beauty, of every building hidden by time.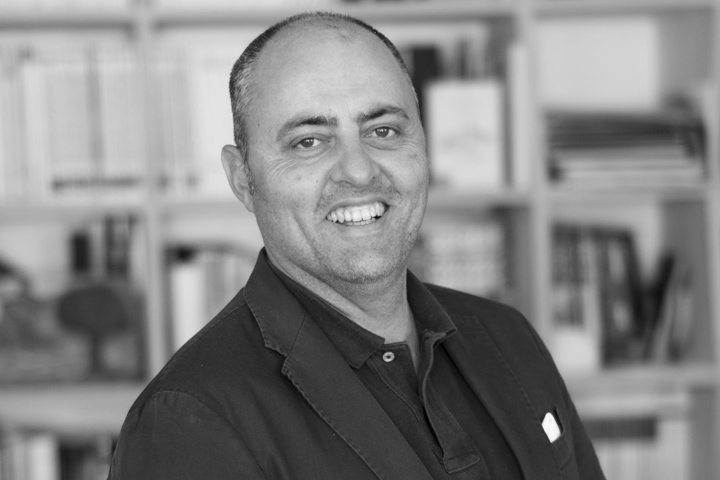 Riccardo Luculli, owner of Romanas Real Estate
»«
Dott. Riccardo Luculli - Owner of the ROMANAS Real Estate Agency


Dott. Riccardo Luculli, owner of Romanas management and real estate Italian company, has over 25 years of commercial real estate and luxury residential real estate experience throughout the country of Italy. Riccardo has vast expertise in developing, renovating and acquiring hotel properties throughout Rome. Riccardo has over 25 years of experience as project manager for various private/commercial real estate and hotel projects all over central Italy. In addition to his vast real estate experience in Italy, Riccardo has extensive expertise in establishing and conducting business operations and real estate transactions in Germany. He has an intricate understanding of the German legal system, German culture and has a strong grasp of the German language. Riccardo has led international banking activities for a leading German bank conducting activities within Italy. He is co-owner of a real estate and consulting firm in Winningen, Germany. Riccardo co-founded The Brian French Italian Agency the Italian division of the most recognized and respected real estate agency for luxury Tuscan villa restoration and he is founding partner and senior managing director of Capstone International Holdings (Texas). Riccardo has advised several affluent investors and renown Italian families for the acquisition and investment of real estate properties, vineyards and business enterprises. Riccardo is a member of the National Council of FIAIP (Italian National Agency of Real Estate Professionals) and has held various positions with FIAIP including liaison to Great Britain, liaison to the Institute of Foreign Trade. Riccardo founded multiple companies, including a real estate consulting business based in Germany. Riccardo received his degree from the University of Siena, Italy he owns also a Master in Real Estate Property and Building Management from the University of Rome. He is fluent in Italian, English and French and has strong understanding of the German language. Riccardo is a proud father of five kids.
Our collaborators
We work with professionals in a number of sectors to ensure the delivery of all our projects. These professionals share our common goal of maximum customer satisfaction.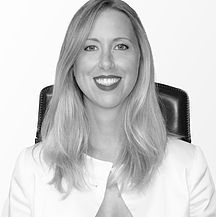 Nadia Manuela Aron
German real agent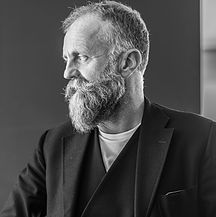 Paolo Baldoni
Architect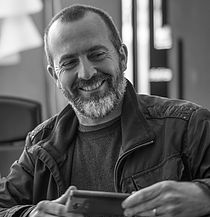 Giancarlo Fedi
Quantity surveyor